Johnson & Johnson's talc-based Baby Powder and Shower to Shower seen throughout many female households for years was ordered on Monday 2/22/2016 to pay the family of a Missouri woman $10 million in actual damages and $62 million in punitive damages. Her death was linked to ovarian cancer caused by talc powder use. She died in October at age 62; she claimed she used the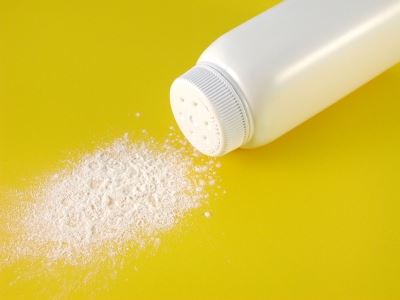 Johnson & Johnson products for feminine hygiene for more than 35 years before being diagnosed three years ago with ovarian cancer.
Jurors found Johnson & Johnson liable for fraud, negligence and conspiracy, the family's lawyers said. Deliberations lasted four hours, following a three-week trial in Missouri.
Jere Beasley, of Beasley and Allen Law Firm, said Johnson & Johnson "knew as far back as the 1980s of the risk," and yet resorted to "lying to the public, lying to the regulatory agencies." During the trail it was disclosed that Johnson & Johnson in an effort to boost sales, failed for decades to warn it's consumers that its talc-based products could cause cancer, in women.
According to court records, this is the first award of 1200 pending cases in the US, by a jury on Monday in St. Louis, MO. Johnson & Johnson does plan on appeal.
The case is Hogans et al v. Johnson & Johnson et al, Circuit Court of the City of St. Louis, Missouri, No. 1422-CC09012.
If you or a family member may have injury caused due to talcum powder, please contact Kalfus & Nachman online today or call (855) 880-8163 to schedule a free case evaluation with one of our experienced product liability attorneys. We represent victims throughout Norfolk, Hampton, Portsmouth, Roanoke, Virginia Beach, and Newport News, Virginia.