Dispatchers reported a multi-vehicle crash Sunday morning at about 2:30 am in Norfolk's Lakewood neighborhood, which led to the arrests of two men.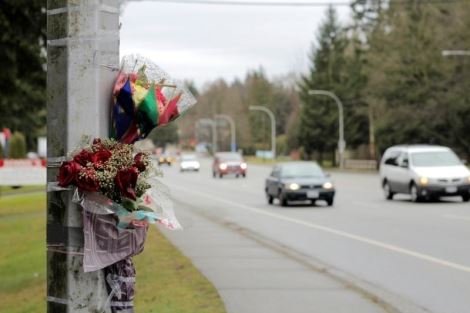 Police are classifying the crash as a hit-and-run, with one driver striking three other vehicles in the area before fleeing.
Police arrested two men—Austin L. Wilson and Jason Padilla, ages 19 and 33. Both men were charged with being drunk in public, and Wilson was also charged with possession of alcohol.
Excessive speeding is a recurring problem in the neighborhood, with accidents becoming a regular part of life for Lakewood residents. There have been more than 50 crashes in the neighborhood during the past 15 years.
So far, the neighborhood has been equipped with a speed monitor but it has done little to slow drivers' speeds as they pass through the area. Residents have been clamoring for physical speed deterrents but so far have received none.
Lakewood residents say one of the biggest issues is that the speed limit drops from 35 mph to 25 mph as you cross the bridge entering their neighborhood, which drivers either are unaware of or choose to ignore.
#lakewoodcrash #norfolkhitandrun