After numerous reports of igniting Galaxy Note 7 batteries, Samsung has finally issued a recall for its popular device—but not until millions of Note 7s had already been purchased.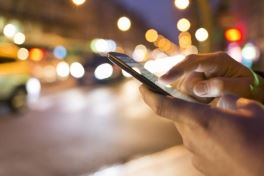 Multiple victims of the igniting phones experienced property damage, including houses and cars.
Samsung's response has been slow, leaving many Note 7 users completely unaware of the potential danger in their pocket.
As Samsung faces more pressure over their faulty Note 7s, they've doubled down on their outreach program to inform users of the recall. Note 7s were recently updated to deliver a pop-up to users once the phone is plugged in, asking the user to turn off the phone and turn it in.
While only a small percentage of Note 7s have actually overheated and caused fires, the potential for danger exists in millions of devices. Instead of literally playing with fire if you own a Note 7, take Samsung up on their exchange offer. You can either receive a new Note 7 (with the battery issues resolved) or another model of Samsung phone.
#galaxynote7recall #samsungphonefire