A fatal accident occurred this in the early morning on I-64 westbound near the I-464 interchange in Chesapeake. The three occupants of the car were military personnel. Two of the occupants in the car suffered critical injuries and one passenger has succumbed to his injuries after being transferred to Sentara Norfolk Hospital.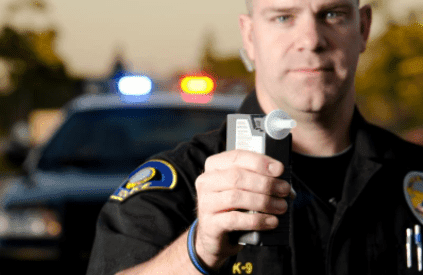 State Police shared that at 3 a.m., the 2013 Hyundai Genesis went off the highway and overturned in the median, landing in four feet of standing water.
A driver close to the scene alerted authorities, who concluded that alcohol was a factor in the crash.
In 2015 the Virginia Highway Safety Office reported that 241 persons in Virginia were killed in alcohol-related crashes or 32% of all traffic fatalities and 4,917 persons were injured.
If your loved one has died because of the negligence or recklessness of another person, a wrongful death lawsuit can help you seek justice and hold the negligent party accountable for their actions. Wrongful death claims are designed to compensate the victim's family for the financial hardships they face in the wake of their loved one's untimely death, and they can also be an important form of closure for many families.