A Gloucester woman died this past Saturday from injuries she sustained in a Henrico County crash.
The crash occurred near mile marker 204 on Interstate 64 when a Jeep traveling eastbound crossed the median and struck a Toyota in the westbound lanes.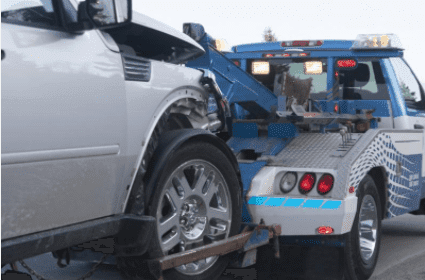 The Toyota's driver, 49-year-old Sharyn Robbins, was taken to Virginia Commonwealth University hospital, where she later died.
51-year-old Robert Coley of Newport News—the Jeep's driver—was also treated for injuries, and was later charged with driving without a license and reckless driving.
The crash is under investigation, with fatigue being considered a factor.
#henricocrash #i64crash