Just yesterday we posted a blog on Motorcycle Safety Awareness Month and today we regret to inform you that two people are dead after a two-vehicle crash on Old Myrtle Road. A mtorcycle and SUV collided yesterday afternoon, the driver of the motorcycle and the passenger were pronounced dead a the scene.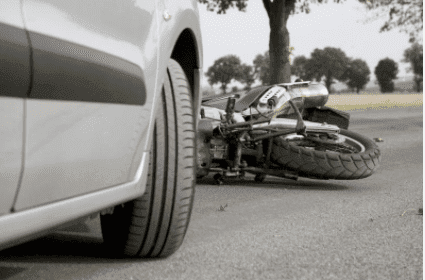 Police have identified the man and the woman as Peter Donald Vielette, 65, and Donna Lee Jones, 52, both of Gates County, N.C. The operator of the SUV was taken to a local hospital with non-life threatening injuries.
In 2015, 70 people in Virginia were killed on a motorcycle, 65 were operators and 5 were passengers. Only 16 of the 70 reported fatalities were actually alcohol related according to the the 2015 Virginia Crash Facts Report,
If you were injured or if your family member was killed in a Virginia motorcycle accident caused by the negligence of another driver, call us today at (855) 880-8163 for a free case review with one of our experienced Virginia injury attorneys at Kalfus & Nachman.