Early Sunday, a Norfolk woman died after another vehicle crashed into her car on I-264 near the exit to Witchduck Road.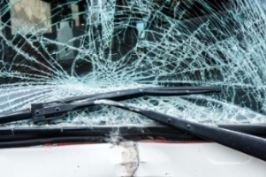 22-year-old Teja Monique Freeman was stopped in the left lane with hazards on around 3:30 am when another car, driven by 29-year-old Christopher Hudson Kita, crashed into her.
Kita is facing charges of DUI involuntary manslaughter and following too closely. He was being held without bond.
#i264crash #norfolkcrash