Our motorcycle accident attorneys always urge motorcycle owners to operate their bikes in strict accordance with all relevant laws in Newport News and across the state. This is important for a couple of reasons. First, following the laws will go a long way toward keeping you safe. Second, in the tragic event of a motorcycle accident, you want to be able to truthfully say that you followed the law. This can prove invaluable when determining fault and liability.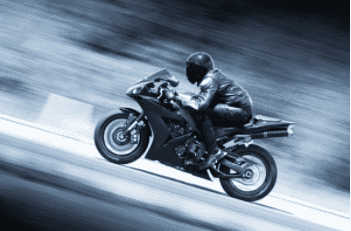 It's important, then, to know as much as possible about Virginia's motorcycle laws before you take to the road. You should do your own research and learn as much as you can, but here are a few of the most important motorcycle-related laws in the state:
All riders must wear an approved helmet while on a motorcycle
Motorcycles must be equipped with brake lights, headlights, a rearview mirror and a horn
Motorcycles must be equipped for passengers if you have a passenger on your bike – this means two seats or a seat designed for two people
You must wear eye protection while on your motorcycle
Motorcycles may legally use all HOV lanes in the state
This, of course, is far from a comprehensive list of relevant laws. But it should give you a good sense of the equipment you'll need to stay on the right side of the law. Of course, wearing a helmet is always a good idea, regardless of whether Virginia's helmet law changes at some point in the future.
If you've been the victim of a motorcycle accident in or around Newport News, Virginia, you need an attorney with ample experience in the field. Please call Kalfus & Nachman, Attorneys at Law today at (855) 880-8163 to arrange a free consultation.